Enabling, equipping and empowering leaders and their organisations to thrive
About me
I am a results and performance driven professional coach enabling, equipping and empowering new, future and returning leaders and their organisations.
I bring experience from over 12 years in senior leadership positions. I am an advocate for change and innovation, commercially focused and pride myself on my ability to find practical solutions to business challenges.
My philosophy is centred around the concept of potential, and the absolute belief that anyone can achieve anything they want to. I am passionate about supporting individuals and teams to increase performance and finding ways to help businesses grow and flourish.
I am an ICF (International Coach Federation) Accredited Coach which is the largest global coaching body and offer fully funded programmes through GC Business Growth Hub.
What I care about…
I am passionate about finding unique ways to unlock the potential of organisations.
I am passionate about improving financial performance by having individuals who exceed expectations.
I am passionate about making sure that we create leaders who can inspire across teams with authenticity and fresh ways of thinking.
And I believe leadership is everyone's responsibility so it is never too early to start.
My why…
I come with first-hand experience of where new leaders fall short.
I have witnessed people being put forward for leadership roles based on their technical delivery only to feel ill-equipped and ineffective because they haven't developed the leadership skills and behaviours needed.
I believe self-awareness is the key to enabling credibility and the success of inspiring leaders, and I can help individuals develop the skills they need.
Why this is important…
The competitive edge required by all businesses to succeed means that we need innovation, creativity and most of all curiosity.
I believe that there are great people out there who possess these traits in bucket-loads, but perhaps need a little support to develop and then sustain the leadership mindset required to thrive.
In my mind the only constraints on what can be achieved are those that we place on ourselves.
What do I do
I am curious and I help individuals and organisations to be curious about themselves and what they can achieve.
I support them to find ways to flourish and grow, and to find their own unique style to lead with credibility, confidence and presence.
This isn't just about developing people, this is well and truly about improving financial performance by focusing on developing innovation, creativity and curiosity.
Here is a snapshot of the things I often work with clients on. Together we would create a bespoke programme tailored to you:
Executive coaching

Leading and implementing change

Developing leadership style and behaviours

Strategic thinking and planning
Development of self-awareness, confidence and self-belief

Defining purpose / vision and goals

Creating and leading high performing teams

Maternity coaching (for women and their leaders)
100% Fully-funded support is available
I have been appointed by GC Business Growth Hub to deliver their hugely successful Executive Development Programme to eligible businesses throughout Greater Manchester
How the programme works:
I work with you to create a tailored and bespoke package of work to suit your business and focus on areas that will help you to flourish
Commitment needed from you:
A desire to grow and improve the performance of your business!
Examples of support:
Leadership coaching

Leadership skills and behaviour development

Developing high performing teams

Strategic and business planning

Organisational design

Leading through change

Improving efficiency and productivity
Key Eligibility Criteria: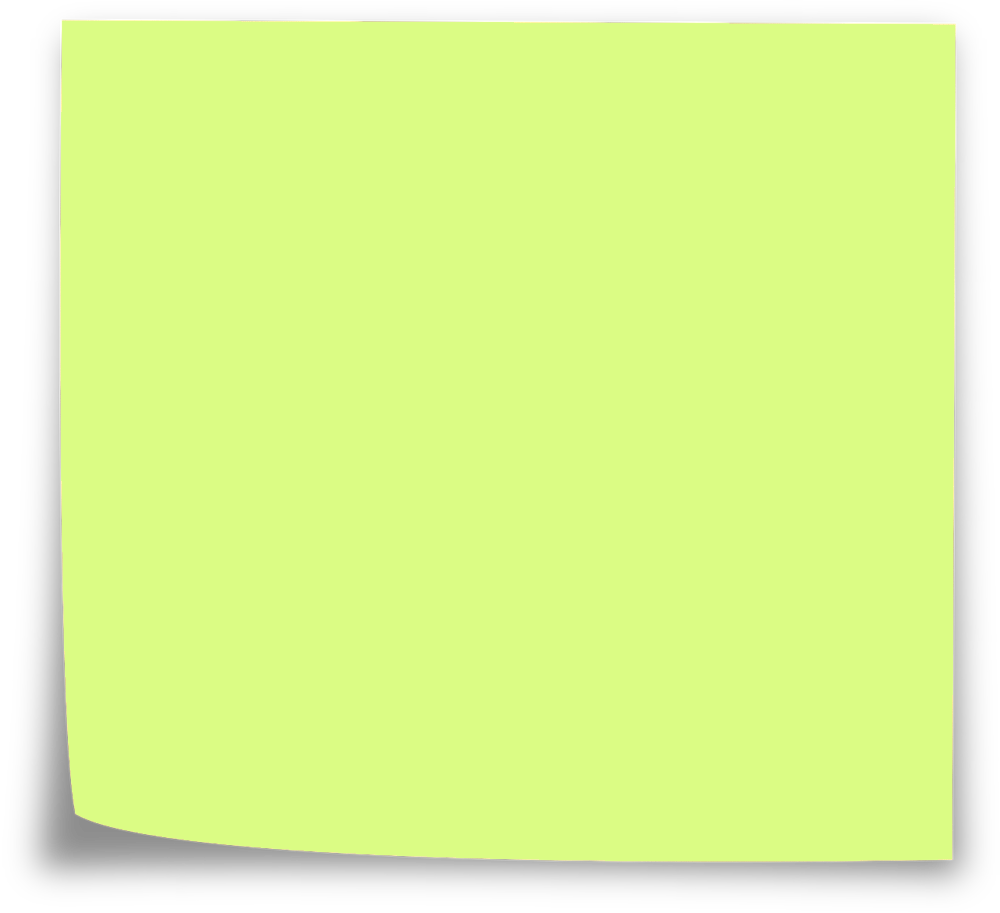 ...clients across all management levels (from Board members to emerging and new leaders to graduates) within the public, private and third sector. I have helped the teams and individuals I have worked with through the transition to becoming successful and authentic leaders in their own right, whilst delivering the results that their organisation requires of them.
"Working with Naomi has been nothing short of transformational. She has supported me to develop my goals and overcome personal and professional barriers in order to succeed as a leader. She has consistently adapted her questioning and style to meet my needs. I have really appreciated the level of challenge Naomi has brought which has been possible because of the safe environment she builds."
"Naomi is a great coach who really makes you feel comfortable in exploring problems and issues that might be holding you back. She has challenged my thinking and helped me to understand some of my behaviours in much more detail which has led to my self-confidence improving and being much more self-aware. I'm so grateful for her support!"
I feel that my coaching sessions have been truly transformative and that I have gained insights into myself that will help me grow not only in my professional life but in my personal life too. Thank you Naomi!"
"The coaching, without doubt has given them concrete, constant benefits, having a better understanding of how they think in a professional setting. Through the coaching and support provided, they are more confident in identifying and concentrating on their goals, and are more likely to independently review, and resolve their issues. I highly recommend Naomi and hope to work with her again in the future."
"Naomi really listens and I felt that she believed in me. She helped me to identify specific tendencies that I had that were not helpful to me achieving my aims. This raised awareness has been really positive and enabled me to see how I can work on a different approach."
"Naomi was brilliant. …I have no doubt that this project would still be in the initial stages if we had not had her support…and I would not have gained the same enthusiasm and understanding from those involved."
"Naomi has been a very supportive and insightful coach. She has guided me to reflect on my professional life in a way that I would not have been able to on my own and as such I have built up some helpful routines that I have implemented into my schedule. Naomi has helped me to build my confidence in my professional work and in turn this has had a positive impact in my confidence outside of work as well."